Race Car Preparation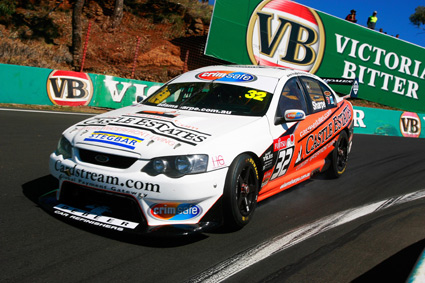 Since establishing the ASM Race Team over ten years ago, we have been accumulating knowledge in both race car preparation and services available within the industry.
Race car preparation is one of the most important but often unrecognised parts of a successful weekend's racing. With quality car preparation, you are already ahead of the field. You will have confidence in the car, push that little harder and enjoy a race on the circuit and not in the pits! Without this preparation time and effort, motorsport can quickly turn expensive and soul destroying.
ASM have prepared a number of race cars for motorsport events, both for flat-out sprint racing and the gruelling 24 hour endurance events. ASM have looked after a wide range of race cars over the past few years, including V8 Supercars, Le Mans cars and Production cars.
ASM enjoys working on new projects, providing preparation and support wherever it's required. We truly enjoy going that "extra mile"!