On Circuit Support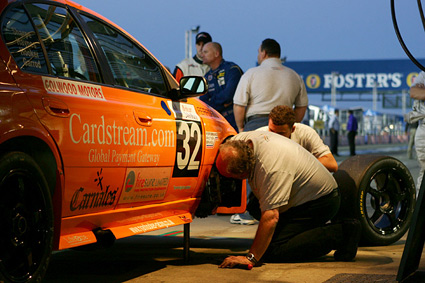 So, you've got your race car prepared to the best possible standard. Now it's time to focus and enjoy yourself at the race circuit.
ASM can provide transport and on-track support for you and your race car. ASM will provide the relevant mechanics and engineers required for your weekend's racing.
This means you can focus on your driving – and not missing the drivers' briefing or dashing out for the forgotten can of fuel!
ASM will provide you with the confidence that the race car is prepared and maintained to the best possible standard during the race weekend. So, when you're going through Eau Rouge at 120mph, you know the car will be stable lap after lap.
The on-track support, together with the driver training is always a very powerful and rewarding combination!