Race Driver Training, Tuition & Coaching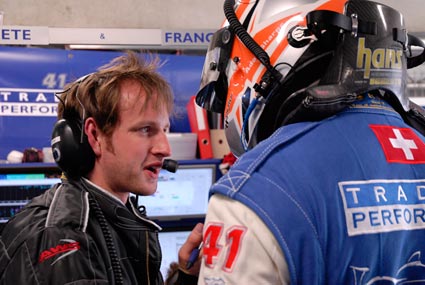 Alongside the preparation of the race car comes the equally important preparation of the race driver.
The race driver must be fit both physically and mentally to produce consistent competitive lap times, whilst still keeping one step ahead of the competition.
A race driver is required to drive at speeds in excess of 180mph, whilst navigating traffic, overtaking competitors, liaising with the team over the radio, changing engine map and brake bias settings, dealing with changeable conditions - throughout the day and night! The race driver is often responsible for hundreds of thousands of pounds worth of race car, research and development costs and sponsorship agreements, whilst not letting down themselves, their team and co-drivers.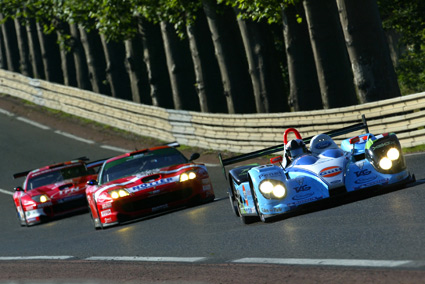 So, a cool, calm, clever approach is required to get not only the best out of the car but also the race situations in which race drivers finds themselves lap after lap, corner after corner.
ASM have a number of years of driver training and tuition experience. We know the right people to use for fitness, as well as psychological and race craft training.
You may be starting off with track days and wish to knock a few seconds off your lap time or drive a little more smoothly. You could be competing in a club or national series and wish to work on losing a couple of tenths and furthering your race craft. Or you could be competing internationally and require some assistance with consistency or psychological preparation. Wherever you are, ASM would be willing to tailor a package for you from race car preparation to driver training.