About ASM Race Team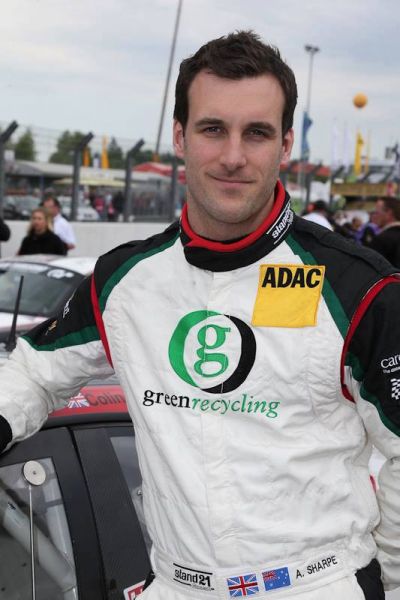 ASM Race Team was established in 2000, supporting Adam Sharpe through the early years of motorsport. ASM Race Team absorbed the expertise of the finest motorsport mechanics and engineers to ensure that the race cars were prepared and maintained to the highest level.
From the early years of T-Cars, ASM progressed quickly through British GT and BritCar, to V8 Supercars and Le Mans.
ASM have supported race teams, cars and drivers at numerous motorsport events across the globe, including Bathurst 24 hours, Silverstone 24 hours, Sebring 12 hours and Le Mans 24 hours.
ASM are passionate about motorsport and enjoy working with individuals, teams and sponsors who also share this passion for the sport.
To lean more about Adam Sharpe's motorsport career, please click here.